Instagram is only one of several social media platforms that are necessary if you want to run a successful business. It's important to understand how this platform runs and how you can make the most use of it. A little different from all other platforms, Instagram has a unique way of doing things that can really pump up your business when done properly. 
If you want to learn how to book more appointments through Instagram, here are five simple steps: 
---
Make it Easy
If you really want to learn how to book appointments through Instagram, then you need the right tools at your disposal. Automated booking software is a must-have for the small business that wants to land more clients through this platform. The right software gives you the option of placing a "book now" button on your profile. It walks your potential new clients through all the steps necessary to make an appointment with you, without ever having to leave the comfort and security of Instagram.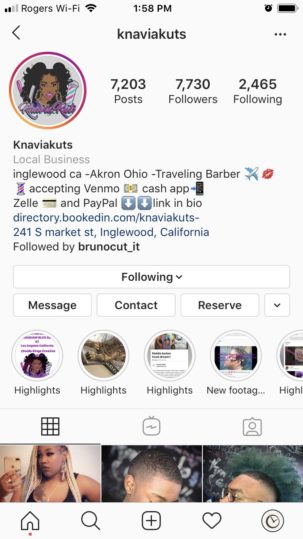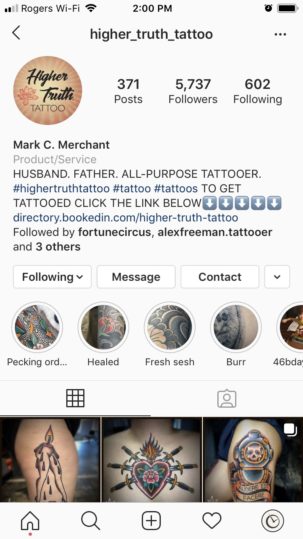 ---
Keep a Consistent Feed
Capturing your audience's attention is important, but so is reliability. Your audience wants to know what they can expect from you day after day. Make sure that you are consistently posting high-quality images to your feed. Nothing on there should be fuzzy or pixelated. 
In a similar vein, everything you post should be fairly cohesive. If you often post pictures with filters, try to use the same filters all the time. Edit all photos in the same way. Whenever possible, stick with a color scheme that makes sense for your brand and marketing. Take the time to look over your profile as a whole and view it as your audience does. 
---
Determine Your Budget for Marketing
Marketing is an important aspect of your business. If you want to book even more clients through Instagram, you'll want to enlist the help of some professionals. In the social media world, these people are called influencers. However, you have to get a few things straight before you can reach out to them. 
Primarily, you must know the answer to this question: where is your advertising budget going? Many small businesses have a difficult time telling you exactly where their marketing dollars are being spent. If you want to be successful with your social media campaigns, it is imperative that you understand your conversion rates. This is what tells you whether the money you are spending is really worth it. It also gives you a great idea of how much money you have to spend on influencer advertising. 
Before you can reach out to potential influencers, you must know exactly what you can spend. Be prepared with this figure in advance and know how to measure your return on investment. This can help you make plans for future campaigns.  
---
Use Hashtags
A lot of people use Instagram to search for things that interest them. Using the appropriate hashtags that apply to your business can help them find you. You can make your hashtags very generic to appeal to a broad range of people, but you should also include some that are more specific for the services or products that you offer. Experiment with what works best for you and what draws in more customers. You might find that certain posts led to more appointments than others. Evaluate which hashtags you used that might have contributed to that post's success. 
---
Fill Out Your Captions
Some people believe that a picture is worth a thousand words, but that isn't necessarily true in the world of Instagram. You're missing out on a real opportunity to sell your goods or services when you skip putting a caption on your picture. Tell a story with your words and show off what sets you apart from your competitors. Use this as an opportunity to prove that you are an expert in your field and remind clients that they can book an appointment with you directly through Instagram! 
---
Prepare for More Business
Once you have mastered these basic concepts, you should start to notice more appointments rolling in through your Instagram account. Make sure that you have the services and help in place to handle the influx of business! 
---
Check out more 3to5 articles: