Hey, you. I'm always looking for new authors. If you have an idea that will be interesting for my readers, I want to hear about it 😎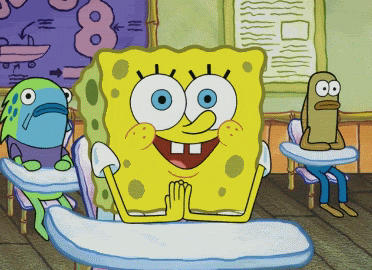 Guest Post Guidelines:
1000 words are required;

add some links to credible sites;

add 1-2 links to 3to5marketing.com blogs;

dispense the links equally across the whole post;

the article should not be published on other sites before;

use the post structure: introduction, body text, conclusion;

send an author bio – you can include social media profiles and a link to your website;

use short paragraphs, subheadings, and/or bullet lists to break up your article.
Send your ideas for approval to the contact form or to [email protected] 🙌