It's no secret that there are different types of marketing that brands can use to get their name out there. No matter what genre your brand fits into, you can still use these different methods to make your brand visible to your target consumers.
Here are some of the different methods of marketing that you could use for your brand and why each is beneficial and/or important for your brand.
---
Stealth Marketing
Stealth marketing is a term coined to describe a type of marketing where a buzz is created amongst consumers about a product or brand without letting on to the consumes that they are being marketing to.
This technique has many names, such as; guerrilla marketing, undercover marketing, and buzz marketing. There are my famous examples of stealth marketing where a brand or product has woven itself so seamlessly into a film, song or piece of pop culture that you barely notice it's being marketed to you.
For example, who can forget the lovable FedEx man played by Tom Hanks in Castaway? All throughout that movie, you are seeing FedEx, yet, I bet you barely noticed?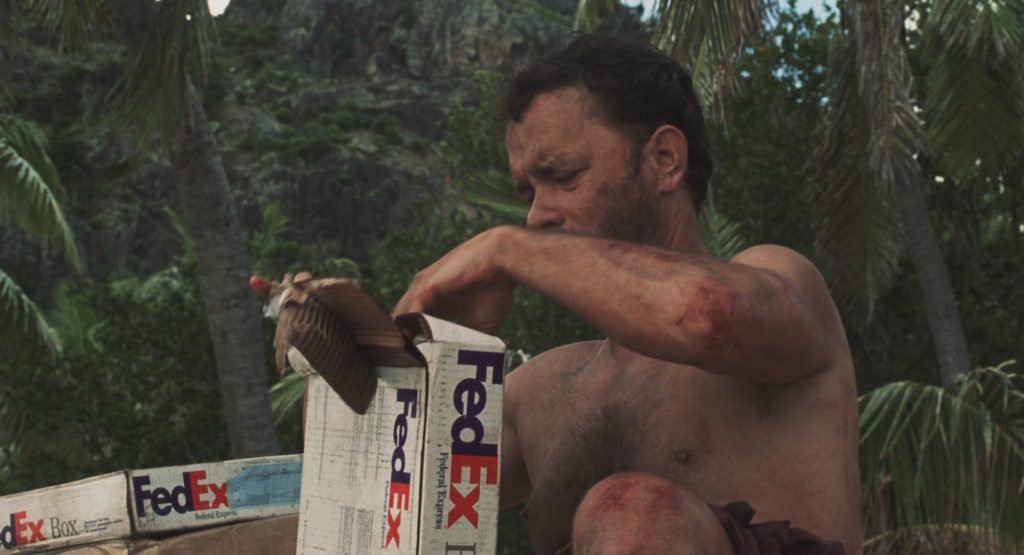 So, why is stealth marketing good for your brand?
Stealth marketing is a great way to spread the word about your product via word-of-mouth. It's also an affordable marketing option if you are working on a smaller budget, and, if you are using stealth marketing as a small brand, you can use it to make your brand stand out from competitors.
---
Content Marketing
Content marketing is a type of marketing that involves the creation and sharing of online content (for example videos, blogs, images and posts on social media) that don't explicitly promote or advertise a brand, but that is intended to stimulate interest in and engagement with its products and/or services.
Not only is content marketing subtle and effective, but it is also essential for business growth as it performs a few vital functions for your brand, as follows.
Content marketing drives organic traffic to your website

It influences consumer's buying decisions

It helps consumers to make the right choices

It raises brand awareness

You can interact with customers
There are a lot of different types of content you can create for your content marketing strategy. However, the highest performing types of content are blogs, videos, infographics, case studies, ebooks, whitepapers, checklists, interviews, social media posts, and gifs and memes.
---
Diversity Marketing
Generalized marketing techniques have the tendency to miss the mark for whole populations of consumers, and that is where the concept of diversity marketing comes in.
Sometimes referred to as inclusive marketing, diversity marketing sees marketing as a way to connect with different individuals in the market from all races, religions, classes genders, sexual orientations, etc.
This type of marketing is becoming increasingly important to combat the backlash to sexist, racist, homophobic, etc. material that is seen in some marketing materials.
Some of the world's most famous brands use diversity marketing techniques, so why shouldn't yours? For example;
Harley Davidson has begun marketing to women and offers classes to teach women how to ride motorcycles.

McDonald's continues to research race and ethnicity, so it can offer tailored menus for all its consumers in different countries.

Dove's marketing and advertising campaigns aim to be all-inclusive of men and women of all genders, ethnicities, races, shapes, and sizes.
Diversity marketing is important for your brand as not only does it help combat the racism, sexism, homophobia, etc. in marketing, but it helps your band reach all types of the consumer as no two sections of a population react to the marketing messages the exact same way.
---
Emotional Marketing
Emotional marketing is a form of marketing that primarily uses emotions to influence your audience. These techniques are designed specifically to make audiences notice, remembers, share or purchase from your brand.
This type of marketing often plays on one primary emotion such as happiness, sadness, affection, anger, discomfort, embarrassment.
For a lot of brands, a huge portion of their consumers' brand loyalty comes from emotion which means it is important that their marketing efforts are affecting the emotions – especially if your brand is one that plays on a personal connection. For example, brands relating to funeral care, weddings, children, pets – all of them have a great opportunity to play with emotion in their marketing efforts.
This technique is one that is used by brands the world over, regardless of size and reaches because its one that works extremely well.
For example, who can forget the 2014 Proctor and Gamble advert titled 'Thank You Mom' that played on the universally understood concept of a mother's love? Or, how about the Christmas advert from German supermarket Edeka which went viral in 2015 for the way it played with consumer's emotions in just under 2 minutes?
---
Shock Marketing
This technique is a common one in the world of marketing, and it can produce great success for your brand. Shock value can grab headlines, priceless publicity and social media traction that no amount of money can buy.
The technique of shock marketing can be applied to and brand in any form though it tends to yield the most reward for brands and products that fight an issue, have an agenda or mission, for example, animal cruelty, abortion, racism, inequality, smoking, drinking etc. However, it has always worked for brands liking to use sex to sell, or just to gain an uncongenial and shocking marketing standpoint for their next product.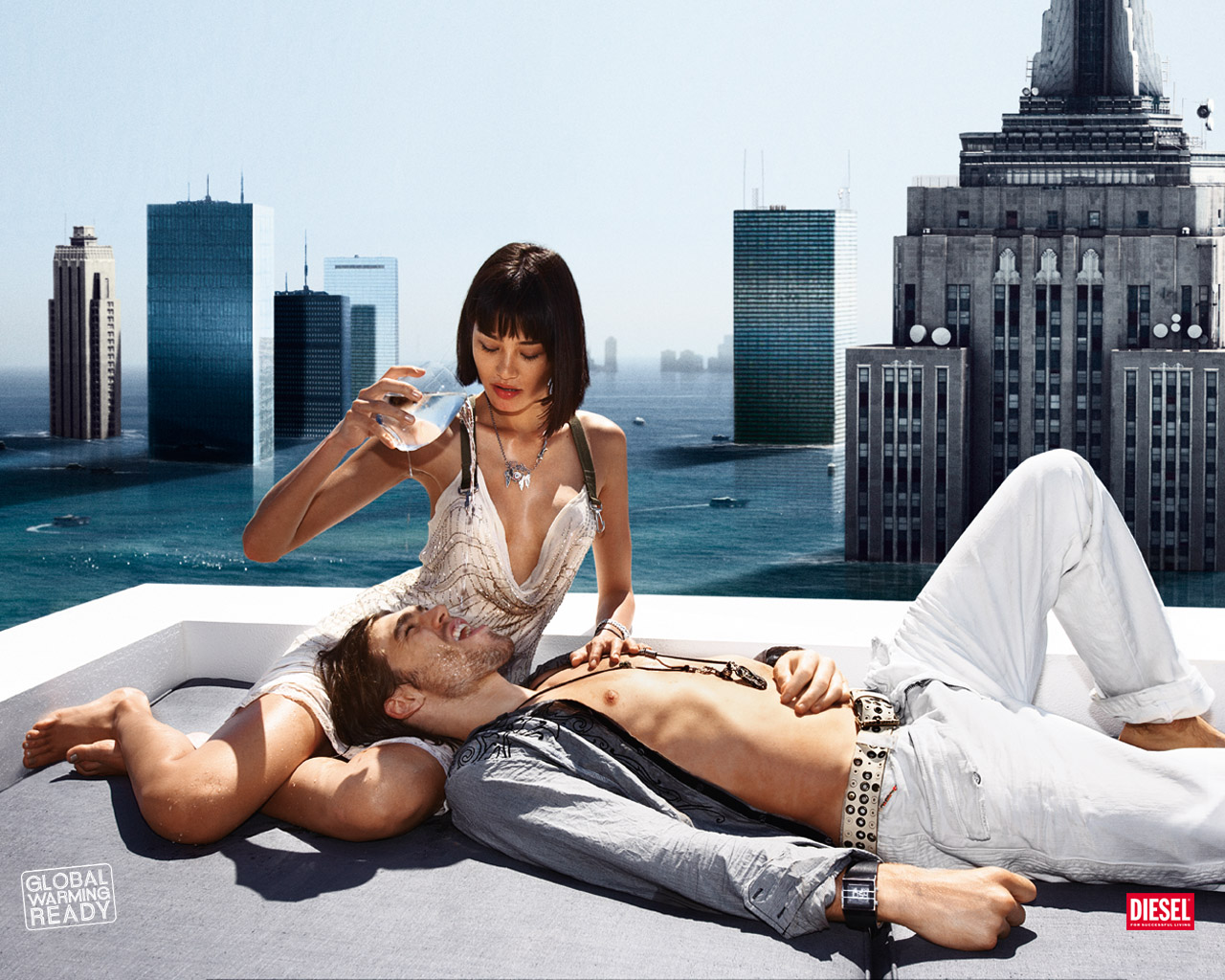 There are many examples of shock marketing in practice all over the world. Brands like WWF, Calvin Klein, Tom Ford Menswear, Dolce & Gabbana and Burger King have all used this technique. Be cautious, though, as when this type of marketing is executed incorrectly, it can backfire just as easily and quickly as it can go viral.
These are just a few of the different forms of marketing you could consider using for your brand, and while they are by no means the only forms out there, they are some of the most successful and less conventional that could be perfect for your brand if executed properly.
Always keep your target audience in mind when using any of these tactics and do your research to ensure your new strategy fits with your brand.
---
About the Author
Chris Smith is a writer and blogger. Over his career he has written for a number of publications, including The Guardian, The Telegraph, GoDaddy and The Huffington Post. He writes about sport and finance on his website Spend It Like Beckham.